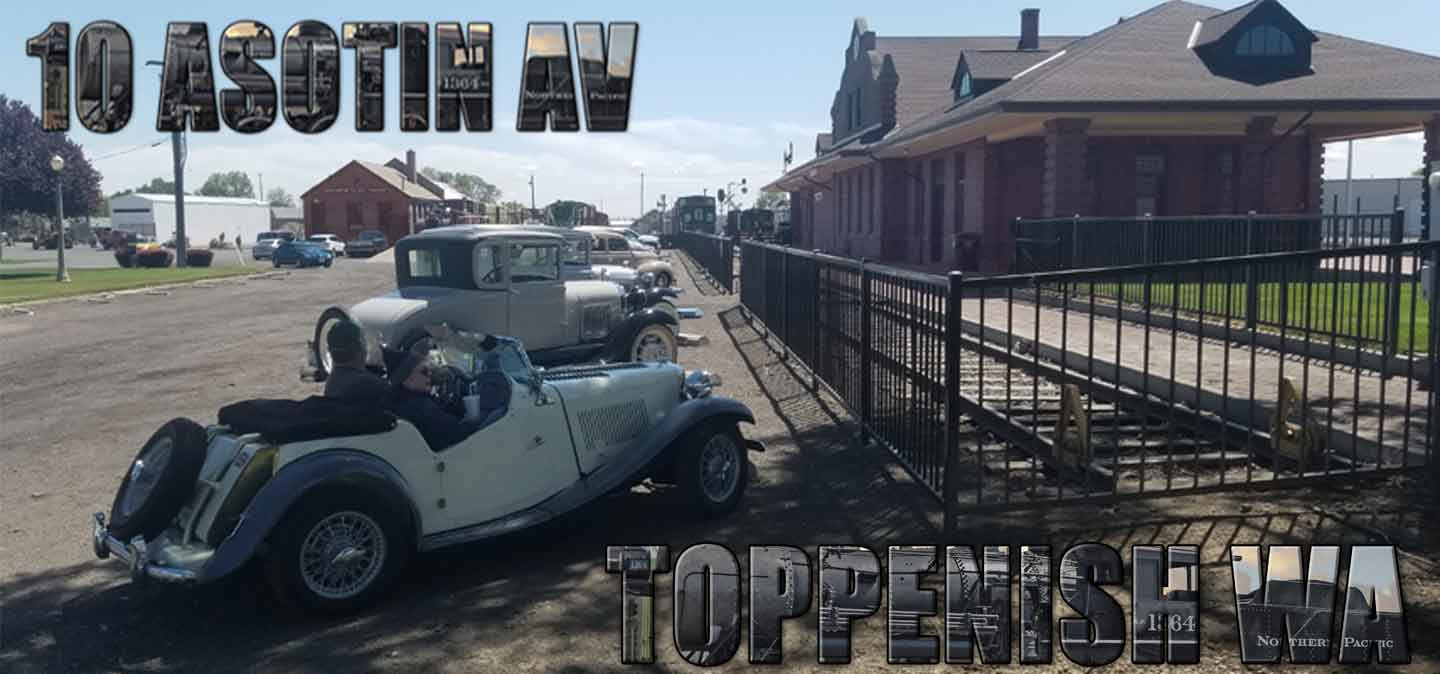 WE ARE CLOSED FOR THE SEASON
PRIVATE VIP BOOKINGS ARE BY APPOINTMENT ONLY DURRING OFF SEASON
ADMISSION $10 PER PERSON

FINALLY……
Clear Light Studios fillmed a movie last October at our museum and we are pleased to announce that it is out. Below is the trailer and links will be provided at the bottom of the video to see the full feature.
WHAT IS THERE TO SEE IN THE DEPOT
A passenger waiting room remodeled as it was in the early twenties.
A ticket office with all the original equipment including a telegrapher office.
Authentic uniforms used by Northern Pacific Railroad employees.
Dinnerware place settings used on the North Coast Limited.
Freight room filled with tools, a hand pump car, velocipede and motorized speeders used by maintenance crews.
REA room, Before Fedex and UPS there was Railway Express Agency.
(And there is a 1941 REA truck outside the window)
(and more)